Gallery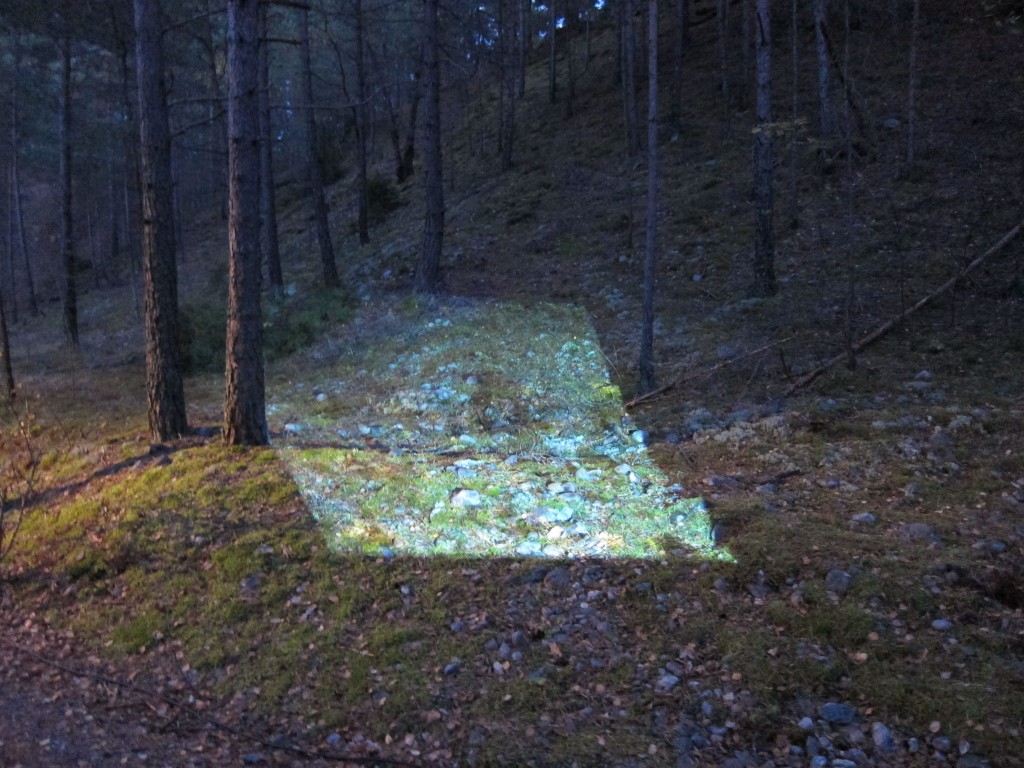 Material Memory I     
Site-specific light installation in the natural landscape, Botkyrka, in a Stockholm suburban area. By this artistic action I give the material memory, removed in the 1970ies in the form of archaeological artifacts, back to the landscape.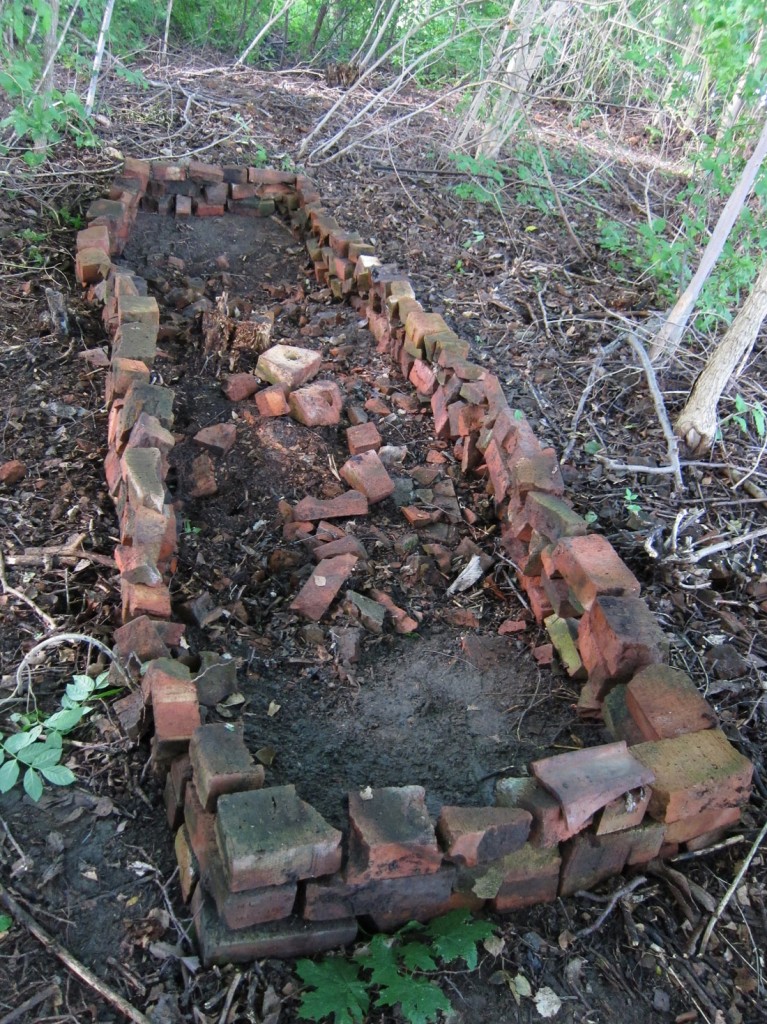 Archaeology of Nothing  2012
Site-specific Anti-Monument representing the actively silenced history of the old brick factory (1645-1964) in Fittja, Botkyrka, south of Stockholm.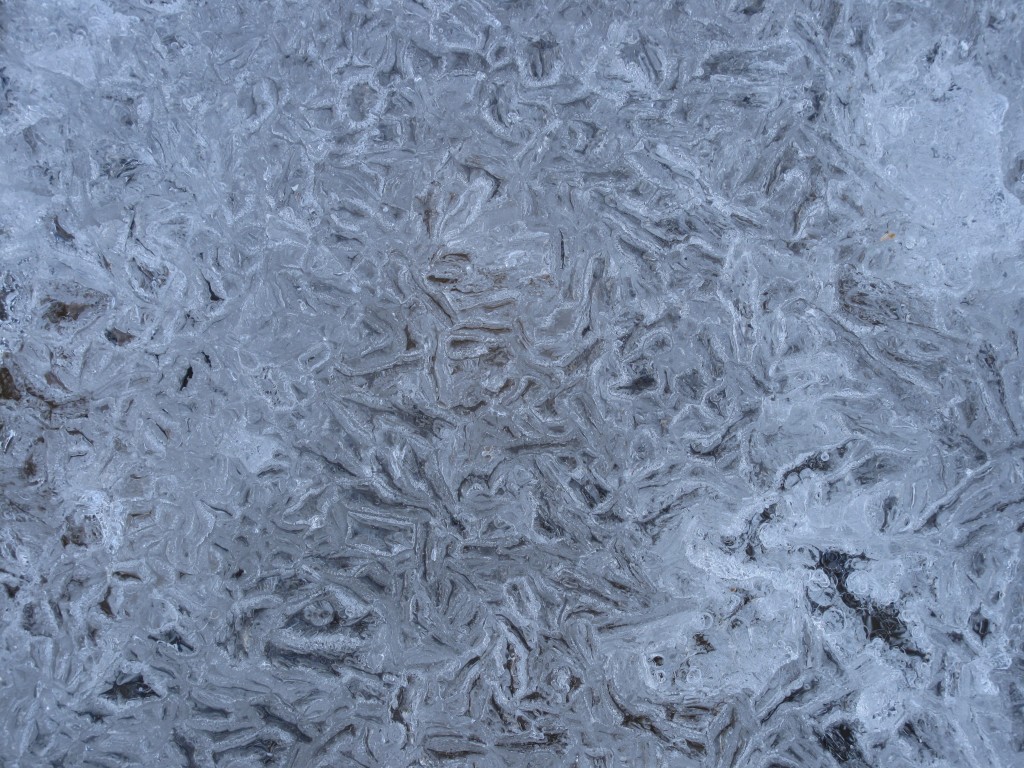 February 12th 2012. Winter in Stockholm.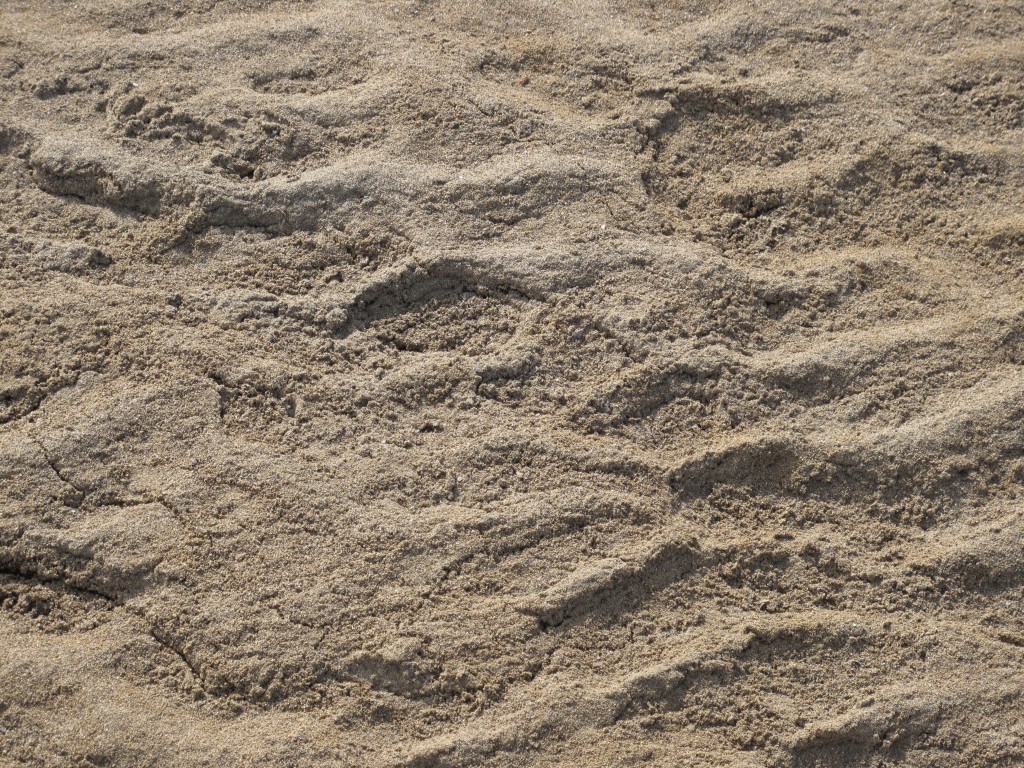 Wave patterns on former bottom of lake Tåsjön. Järvnäset 2011.